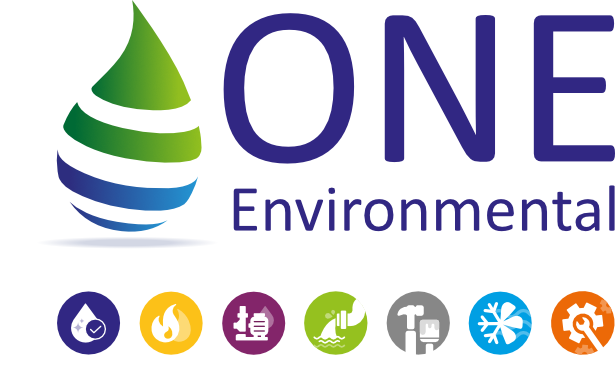 Delivering excellence to the built environment
M&E MAINTENANCE, COMPLIANCE & PROJECTS
Self-delivery is our key to meeting and exceeding your compliance and mechanical requirements; covering PPM, Reactive & Project works across a variety of market sectors.
For many years we have worked across a multitude of sectors all the while building an understanding of the operational constraints & demands that these environments bring.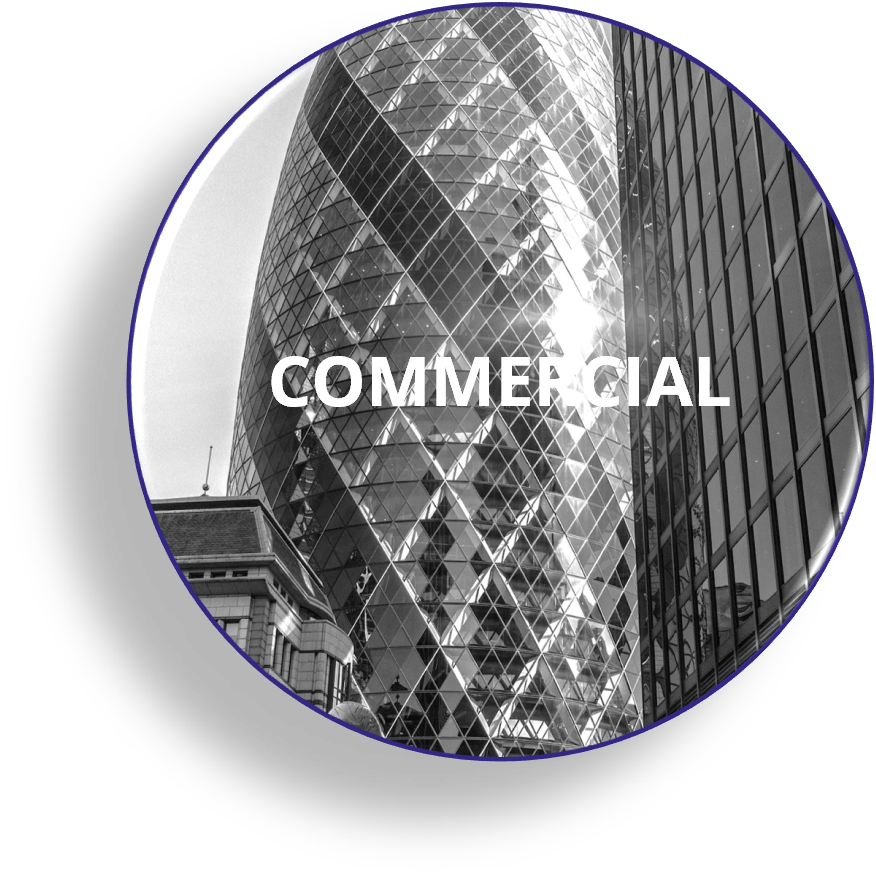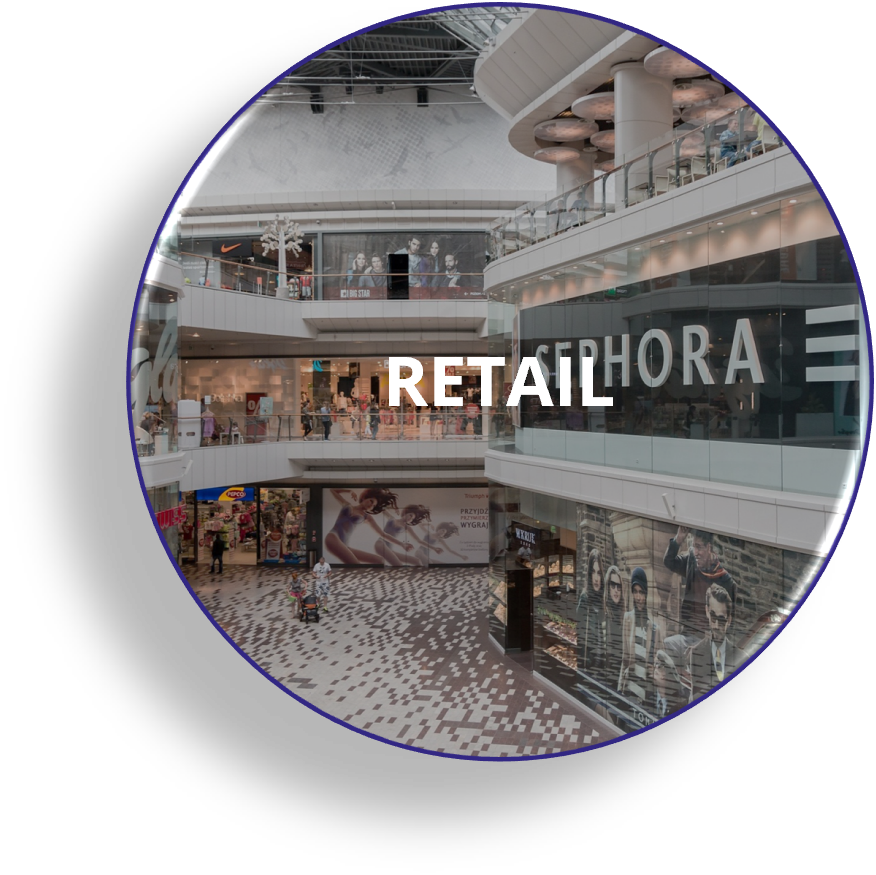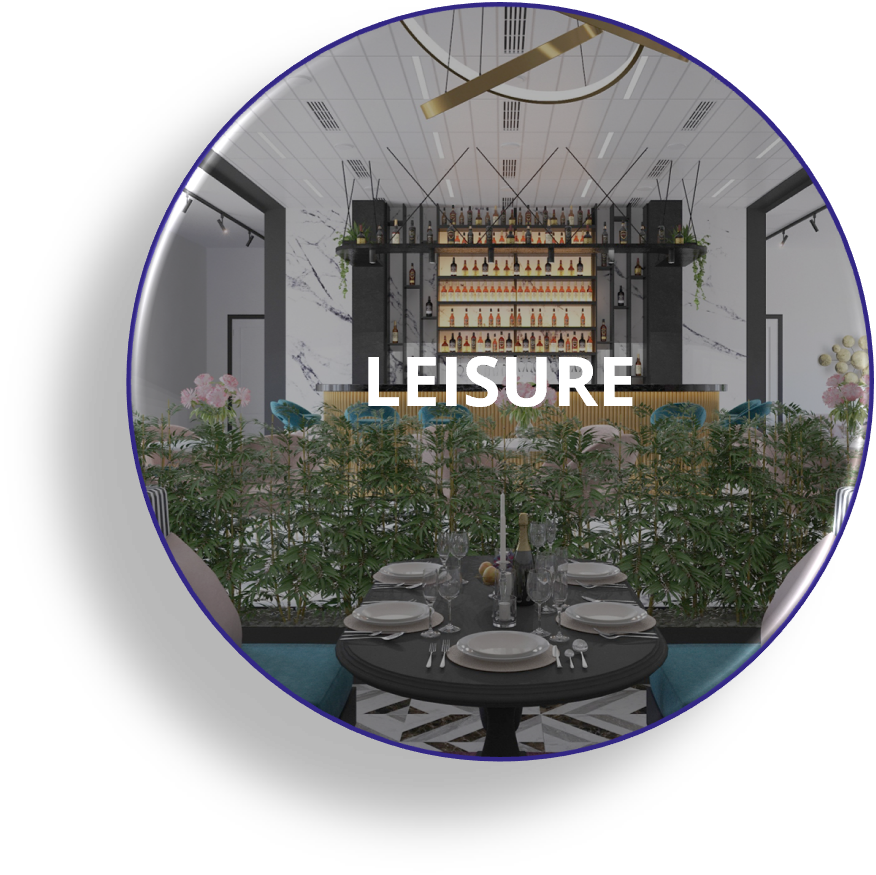 We work with you every step of the way, self-delivering more services more that your average M&E provider.
Great work, Much appreciated
"Many thanks for all your assistance yesterday in getting this resolved quickly, had we not had your support then it could have resulted in serious drainage issues for the site. 
It is good to know that we can rely on your services when such emergencies arise."
Explained Everything
"Just wanted to say your engineers are really good. Really thorough and explained everything. Also the reports are really easy to read."
Excellent Service
"Excellent service as always."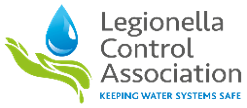 INNOVATIVE SOCIAL RESPONSIBILITY
environmentally aware
We are partnered with a leading remote monitoring provider to drive down energy consumption, environmental impact & efficiencies.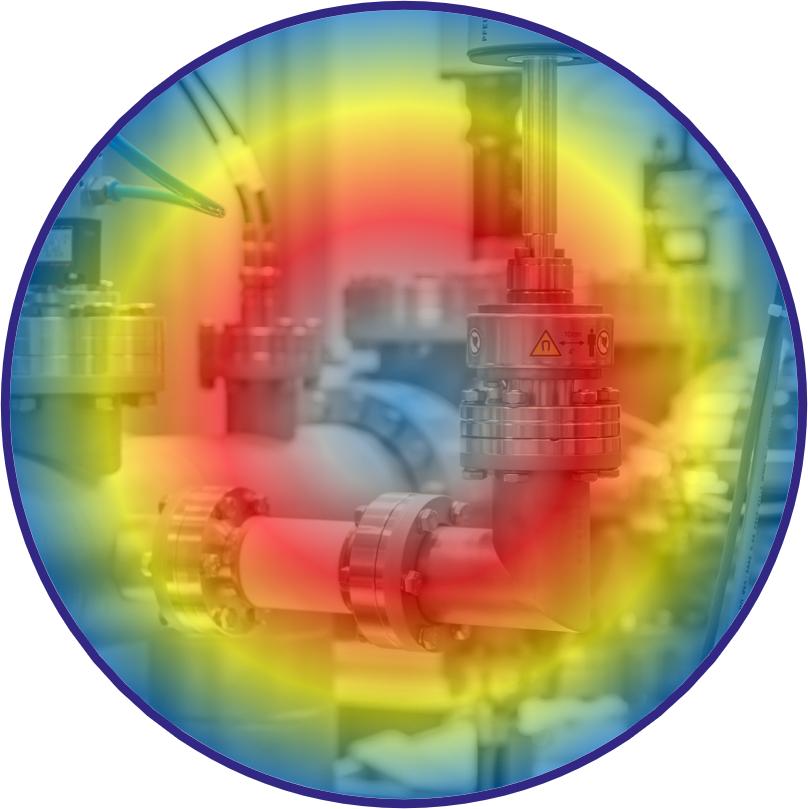 award winning
A recent project included installation 160 temperature sensors across site to monitor hot water return loops. ROI 11months, gross saving of £351K over the remaining 9 years of the PFI. For which we subsequently won an innovation award.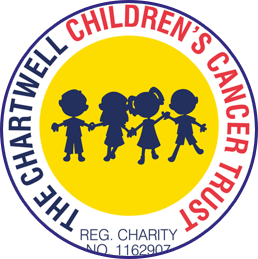 passionate about chartwell
We are passionate about supporting & actively fundraising for The Chartwell Children's Cancer Trust who provide The No Isolation Robot which gives seriously ill children, live, interactive connections to their classroom, teachers & peers.
FORWARD THINKING REPORTING
simPRO enables us to manage & record full maintenance records of all task completion against individual assets, all of which will be preloaded at the contract mobilisation stage.
With simPRO we schedule all PPM tasks including sub-contractor visits with a live feed back to the site team, site supervisor & contract manager for completion of tasks.
All quotes are raised, tracked & issued via simPRO & if required are available to the client through their personalised customer portal.
The system automatically generates an 'action' for any non-conformance that is reported as well as identified faults & health & safety concerns, i.e. near miss reporting.
The customer portal provides instant online access to service & asset management information, as well as to business critical management information.
Operating from our head office in Witham, Essex we service national PPM contracts & manage projects throughout the UK.
Our reactive maintenance is delivered as far north as Peterborough & south to the coast; east to Norwich & west to Birmingham.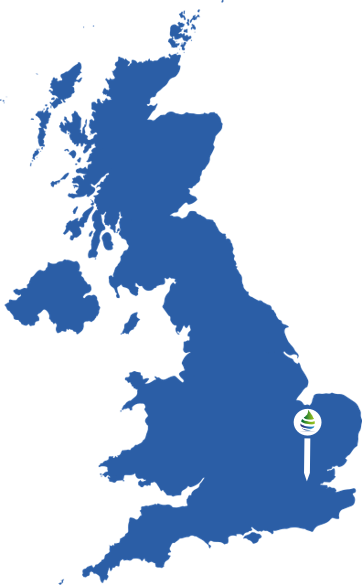 ONE Environmental LTD
Unit 2
Swanbridge Industrial Estate
Black Croft Road
Witham, Essex
CM8 3YN
enquiries@one-environmental.co.uk